Sagi Eli Shkedy the home page
No place like 127.0.0.1
A little throwback to the internet of old. The good old days when folks would have a home page. This is mine with some random links to things I like or find useful. I am finding myself editing this today, and removing old links to my Friendster page and the comics-sans font. I am sure next time I will update it might be in a few years so I will try to keep things somewhat timeless this time.
If you need to reach me you can go to my LinkedIn page and send a message and send a message. Or text me at two one five three nine seven two nine three seven and I will call you back.
So here are some things I would love to share:
Some links and things
Poppy Beagle Shkedy - the most popular Shkedy
Adored by all humans, feared by all rabbits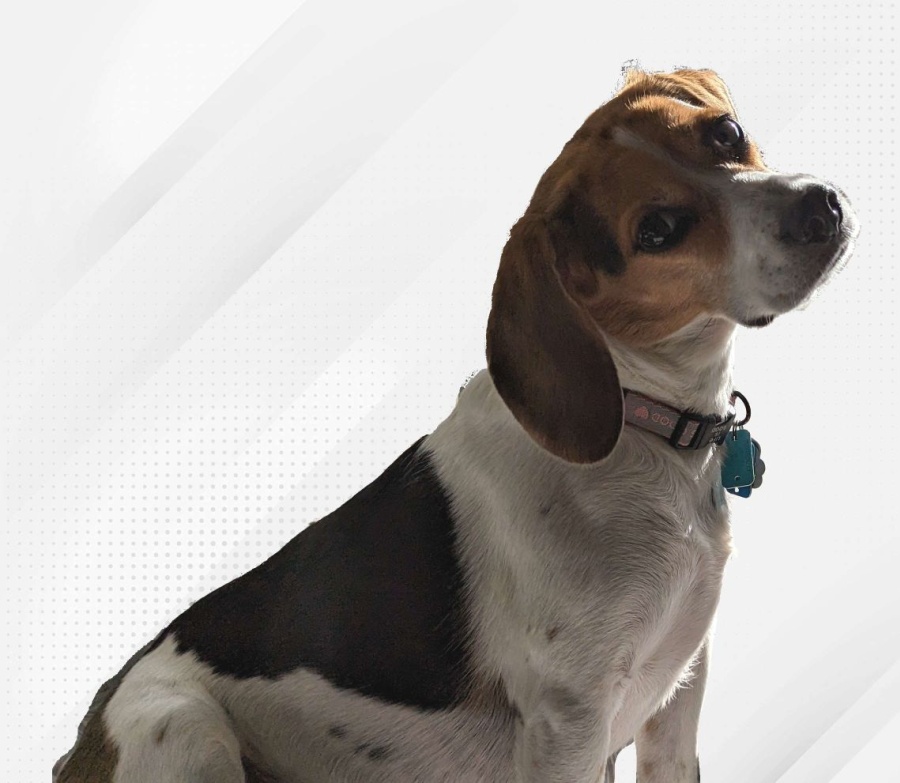 My Favorite Podcasts
My Playlists
The Shkedy family waiting for dinner 2023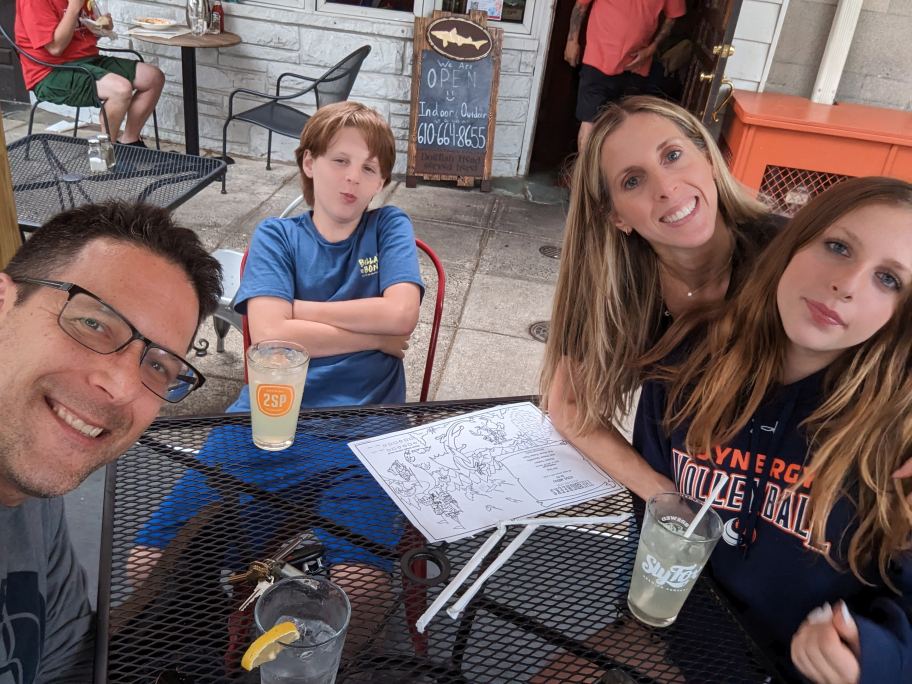 Tech Projects or sites I have been coming back to for years
Things I always install on a PC
Not mentioning the obvious ones like Visual Sutdio Code, office etc.
The Shkedy family in LA winter break 2022